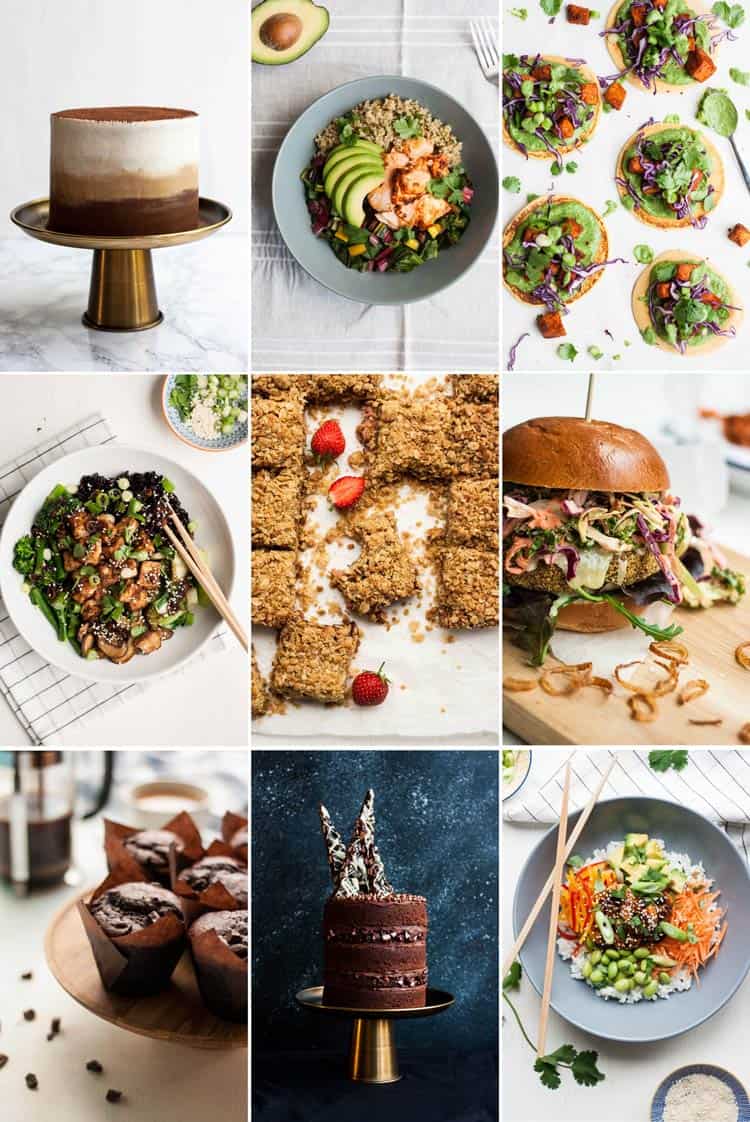 There's just one day left in 2016! Man, that flew past. I know everybody says that, but boy, it really did. It really feels like 5 minutes ago that it was 2015! I feel like I've come a long way in 2016 - there have been plenty of ups and downs but most importantly, I've learnt A LOT. Sometimes I find myself measuring my progress day by day and feeling deflated, but to look back at this entire year and see where I was at the beginning and how things have changed now, it's a completely different picture. I've come leaps and bounds since January 1st 2016!
I don't want to focus on looking backwards though - nope - here's to 2017! I've got a really good feeling about 2017. I'm feeling more 'in the flow' than ever before, I'm feeling more prepared and organised and I'm simply thrilled about all of the possibilities that this new year holds for me. I'm looking forward to knuckling down and working hard! I'm hoping to make Eat Love Eat a more cohesive and useful space and I need your feedback to help me do that so please, let me know if there's anything you'd like to see here going forward.
Most of all, I'm excited about all of the delicious recipes that I'll be creating over the next year! It's super fascinating to look at this list and see what you loved the most in 2016 - lots of those recipes are my personal favourites too! I would LOVE to know what kinds of recipes you'd like to see here in 2017 so please let me know in the comments!
Now, to your top 10 recipes of 2016!
1. Tiramisu Layer Cake with Ombre Mascarpone Frosting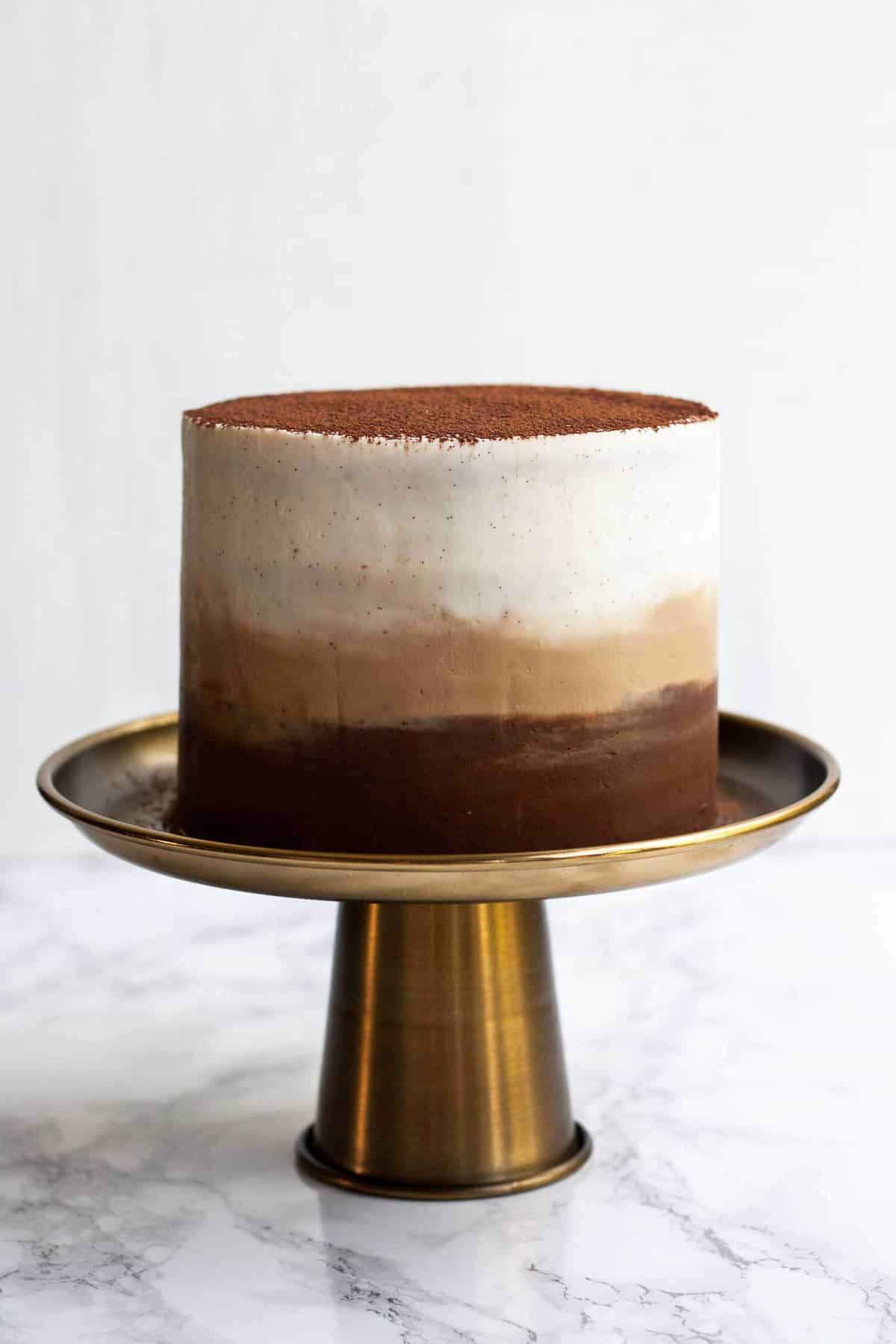 2. Baked Chipotle Salmon and Freekeh Bowls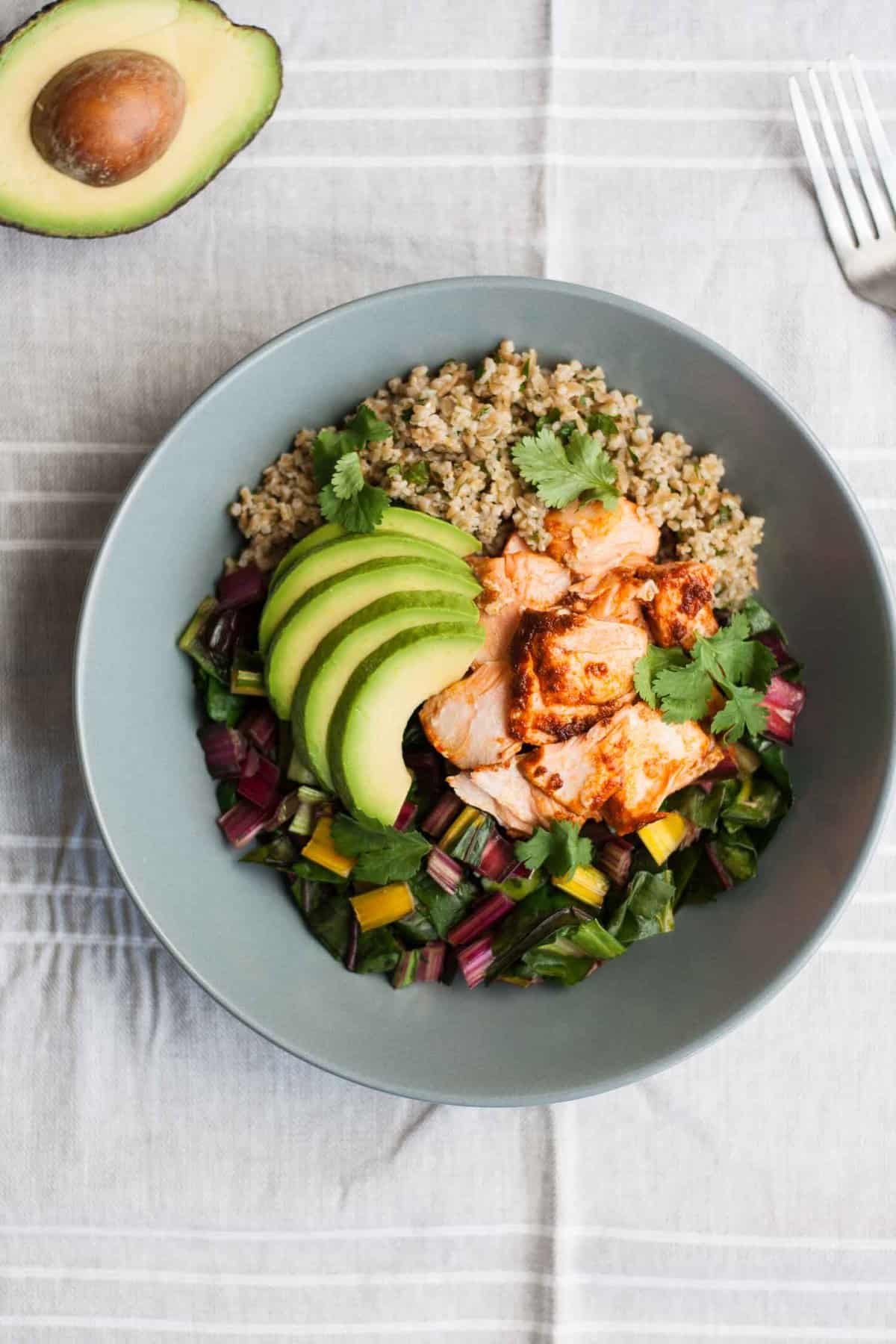 3. Tandoori Sweet Potato Socca Pizzas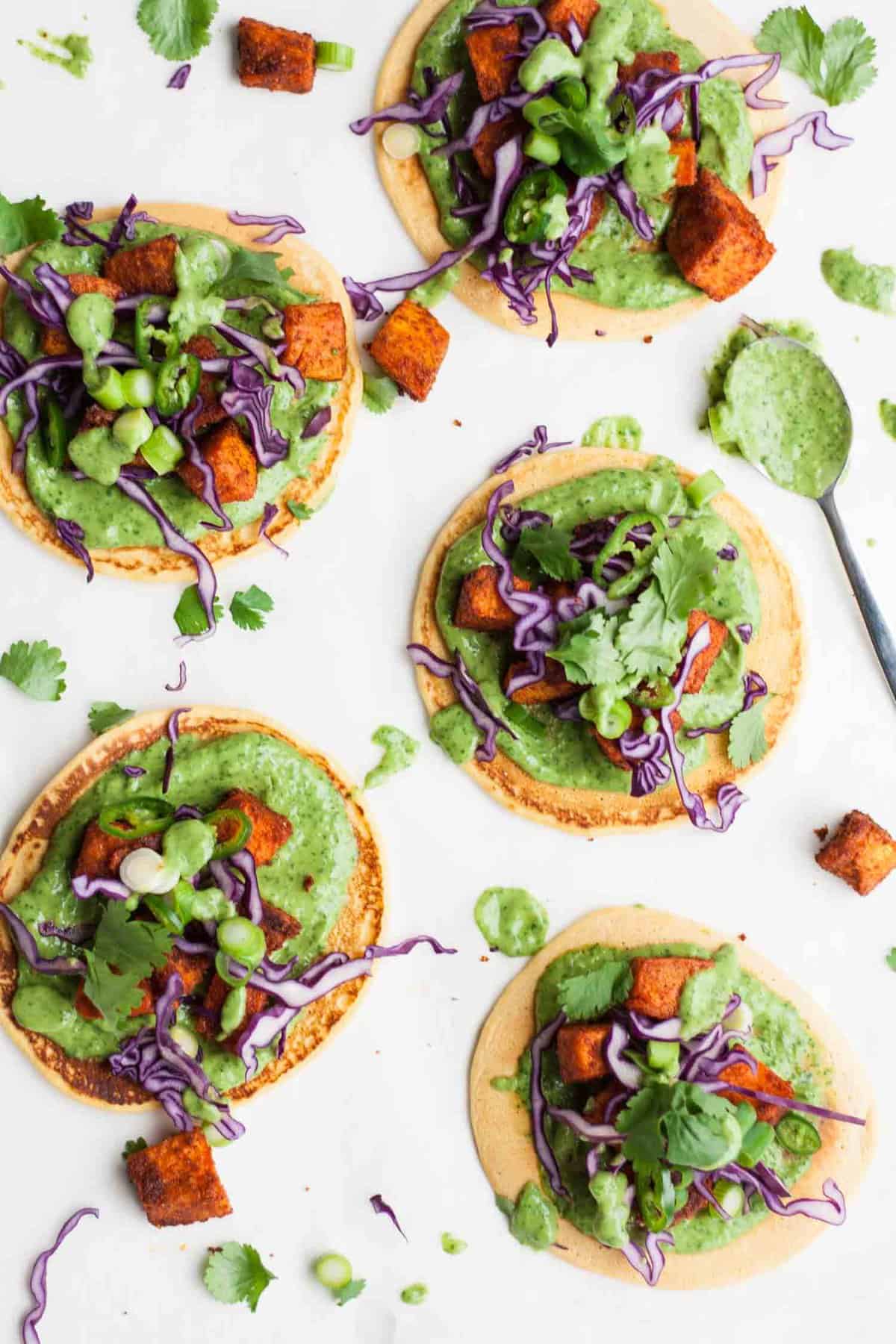 4. Crispy Tofu Black Rice Bowl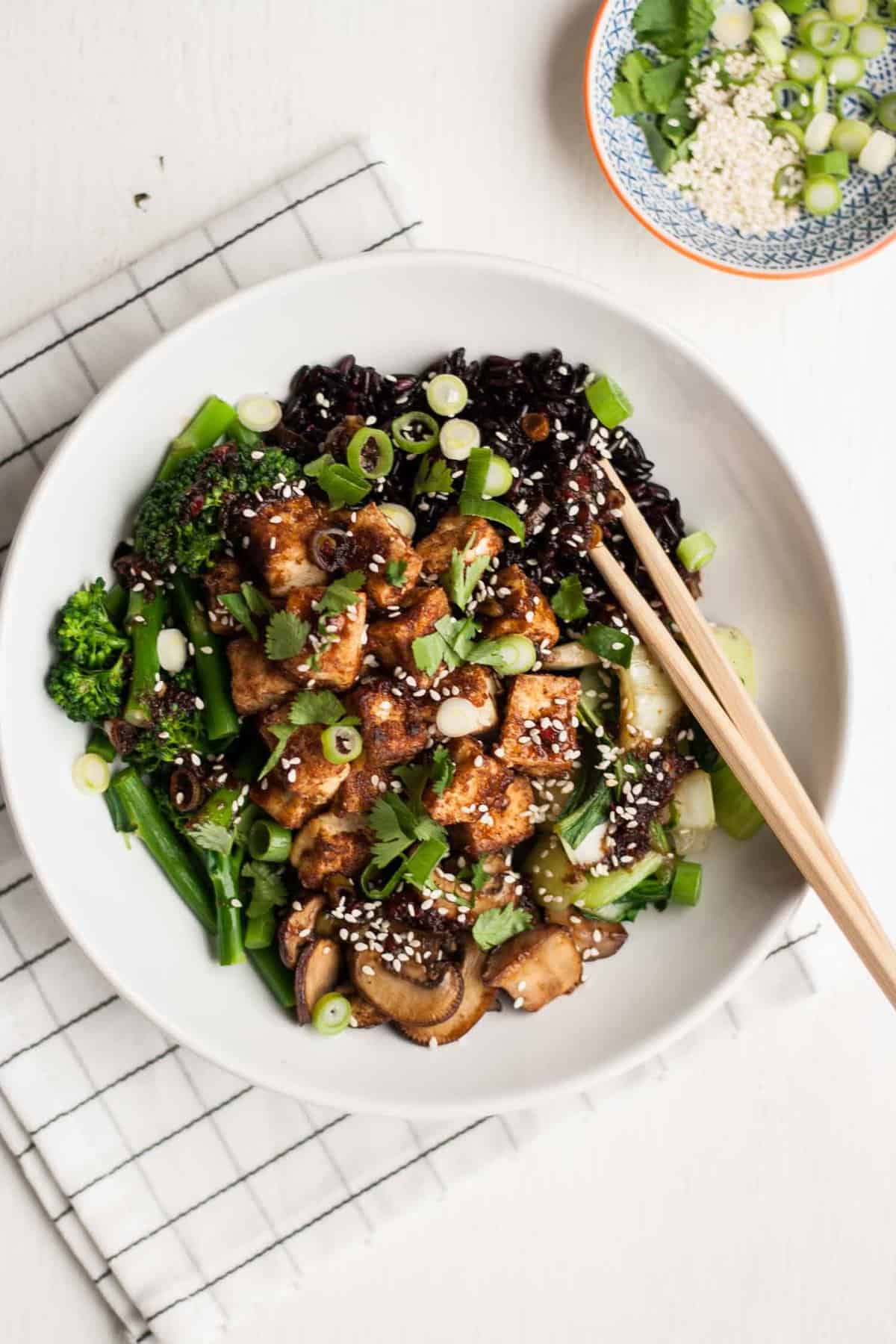 5. Strawberry Crumble Bars with Brown Butter Glaze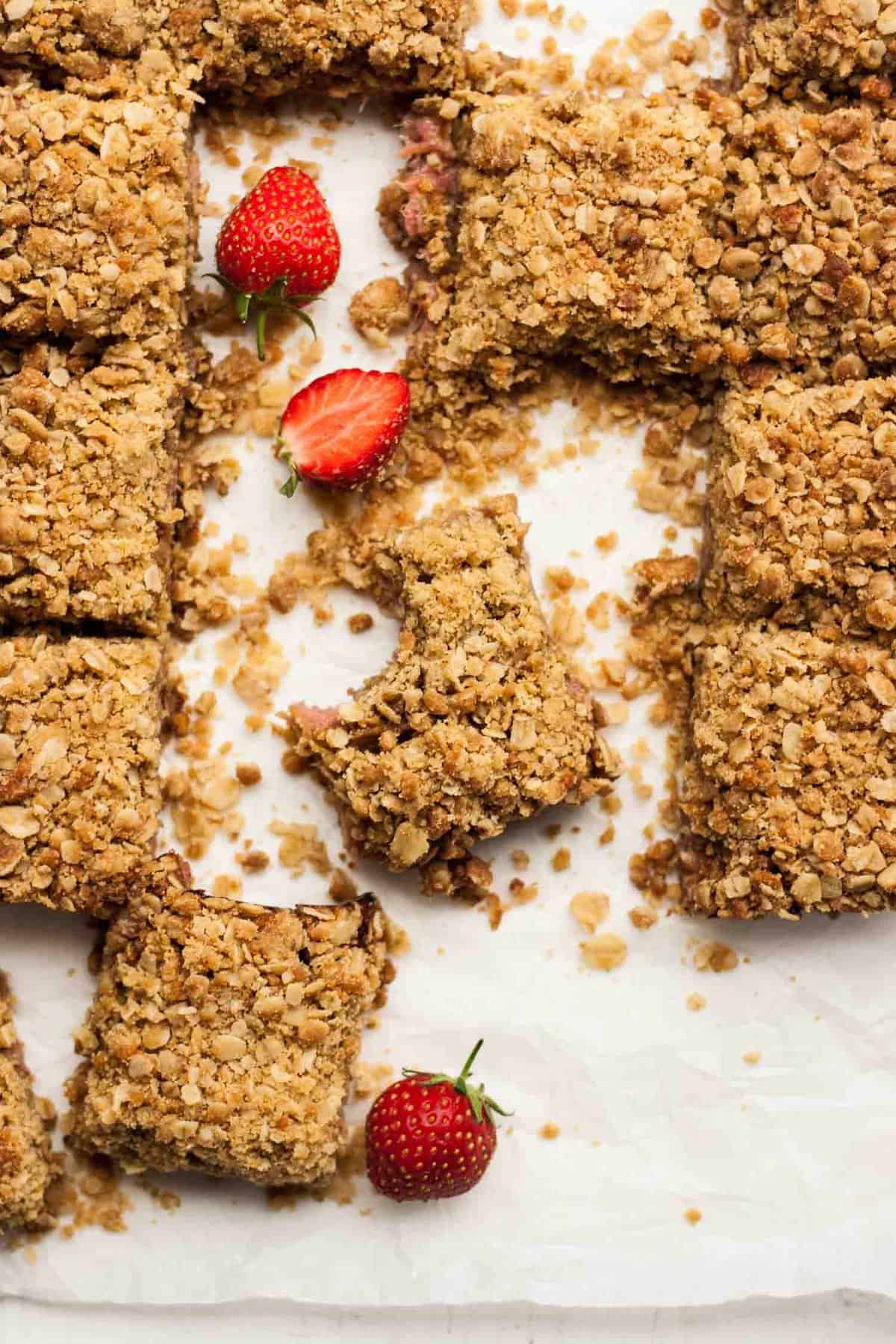 6. Veggie Burgers with Chipotle Kale Coleslaw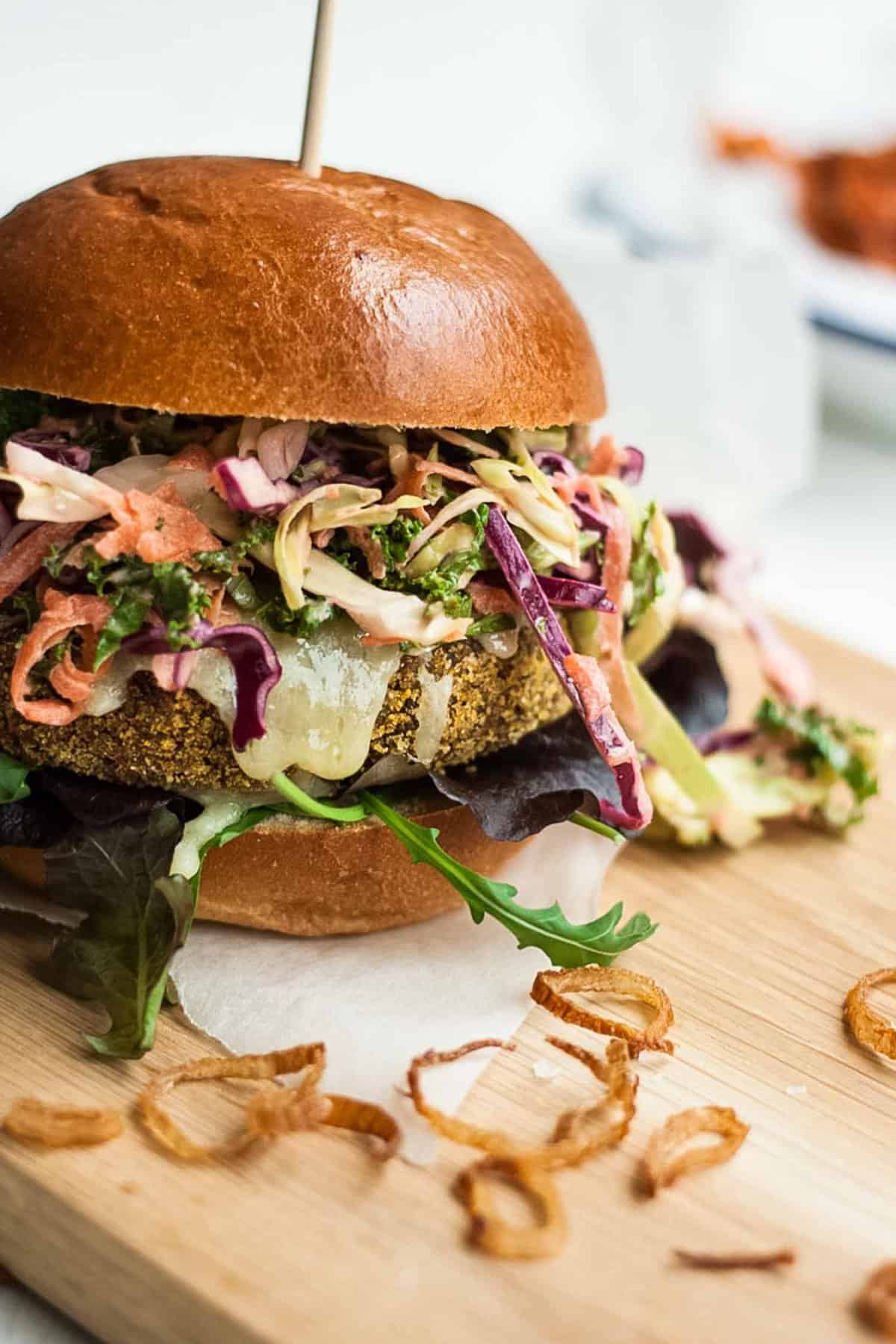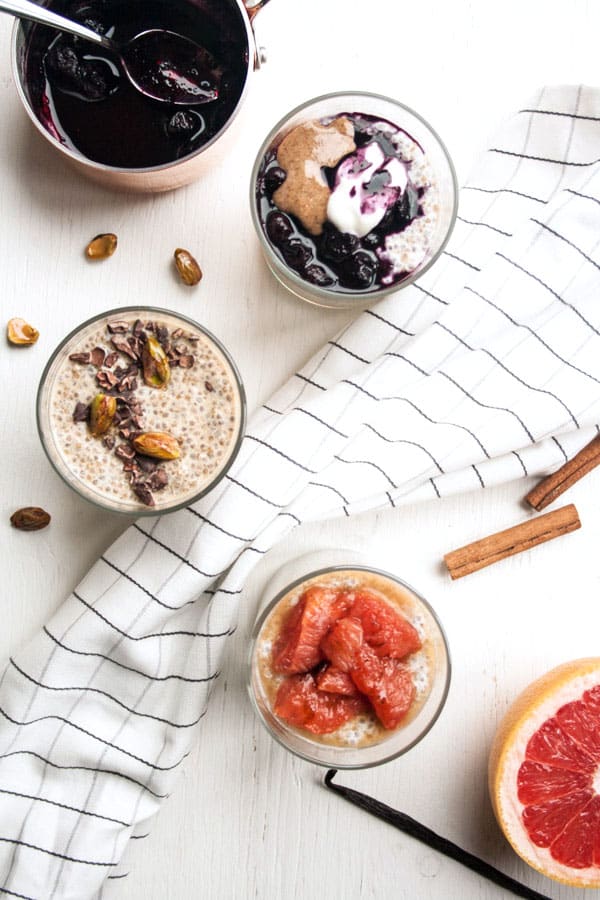 8. Double Chocolate Sweet Potato Muffins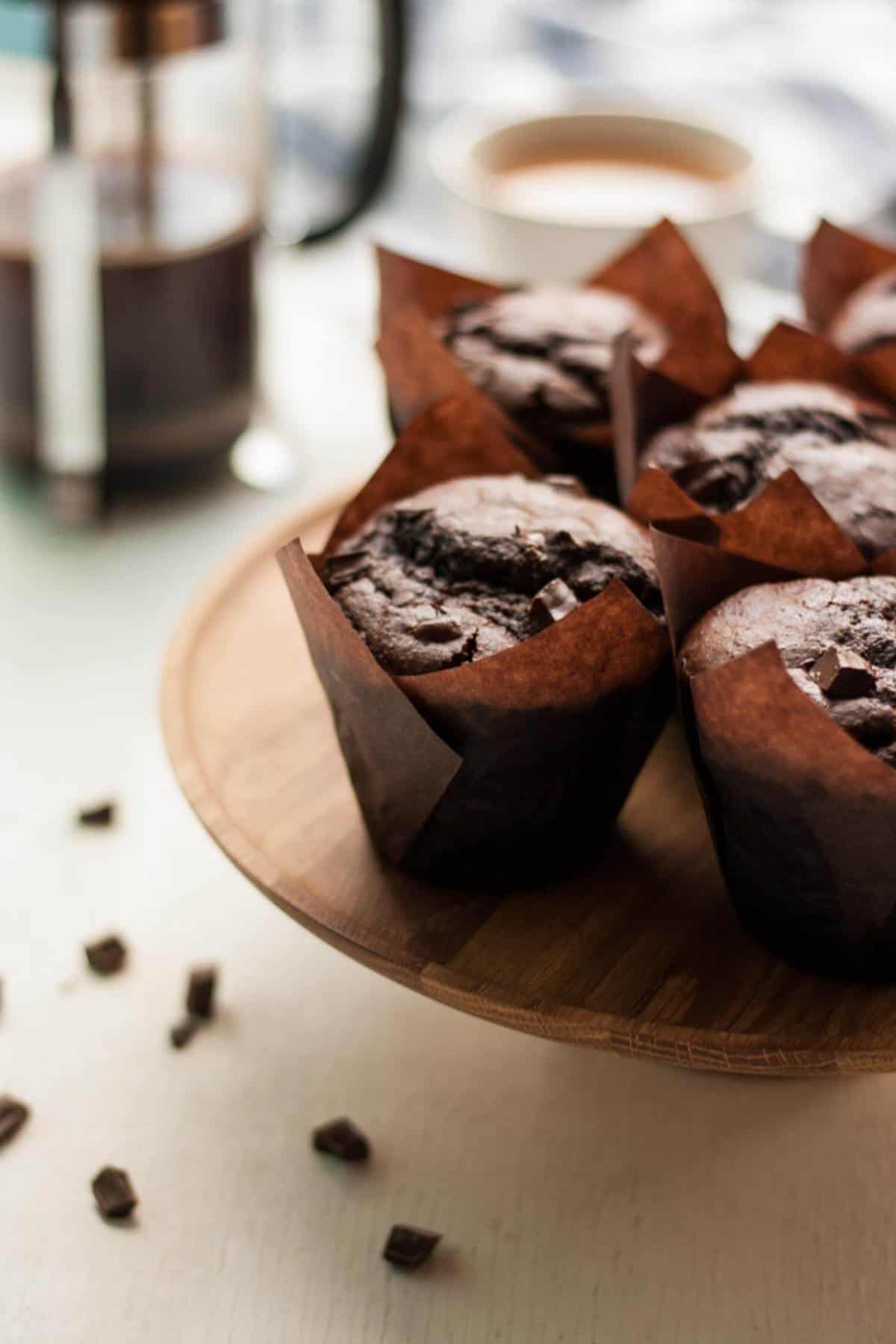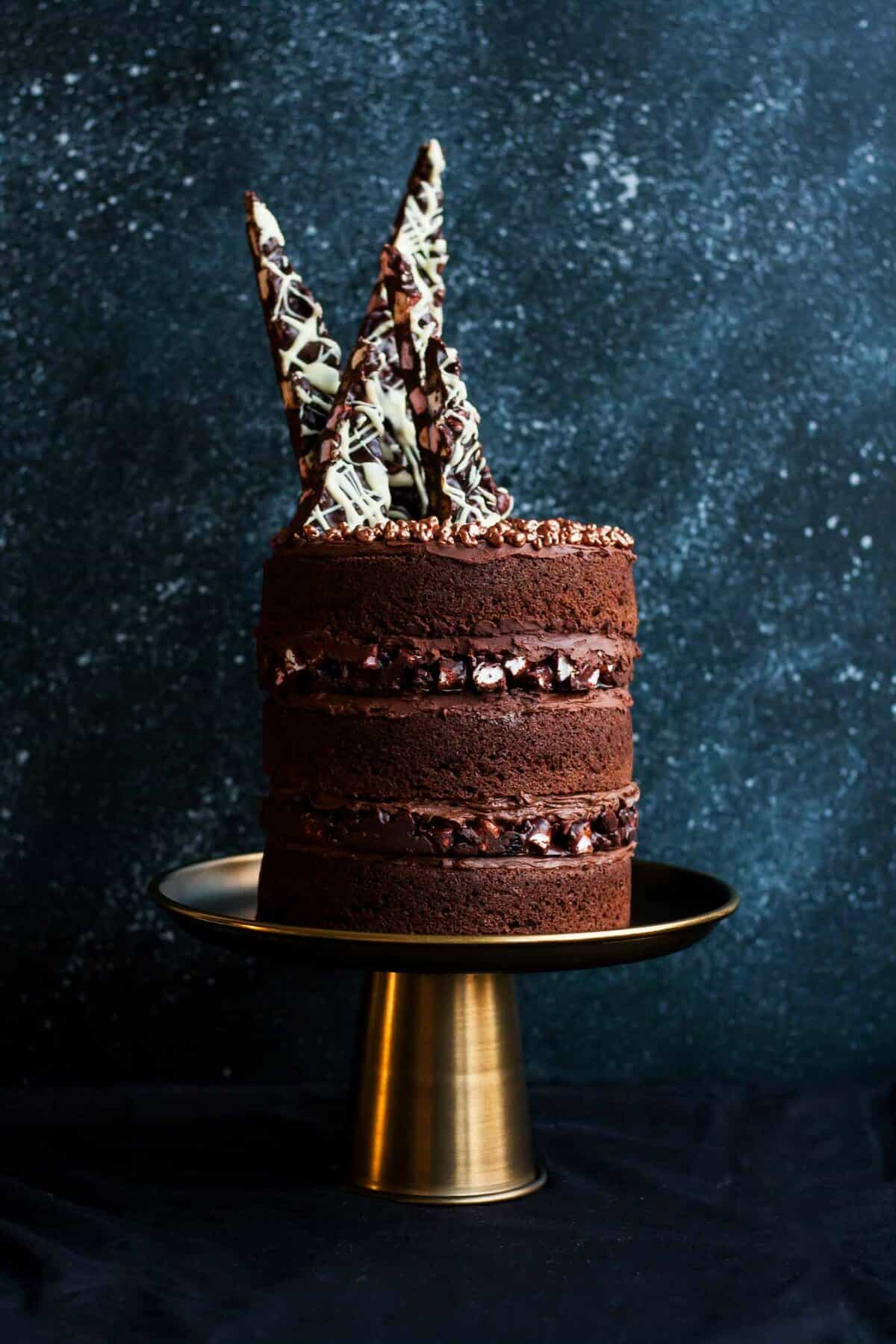 10. Sticky Rice Salad with Spicy Prawns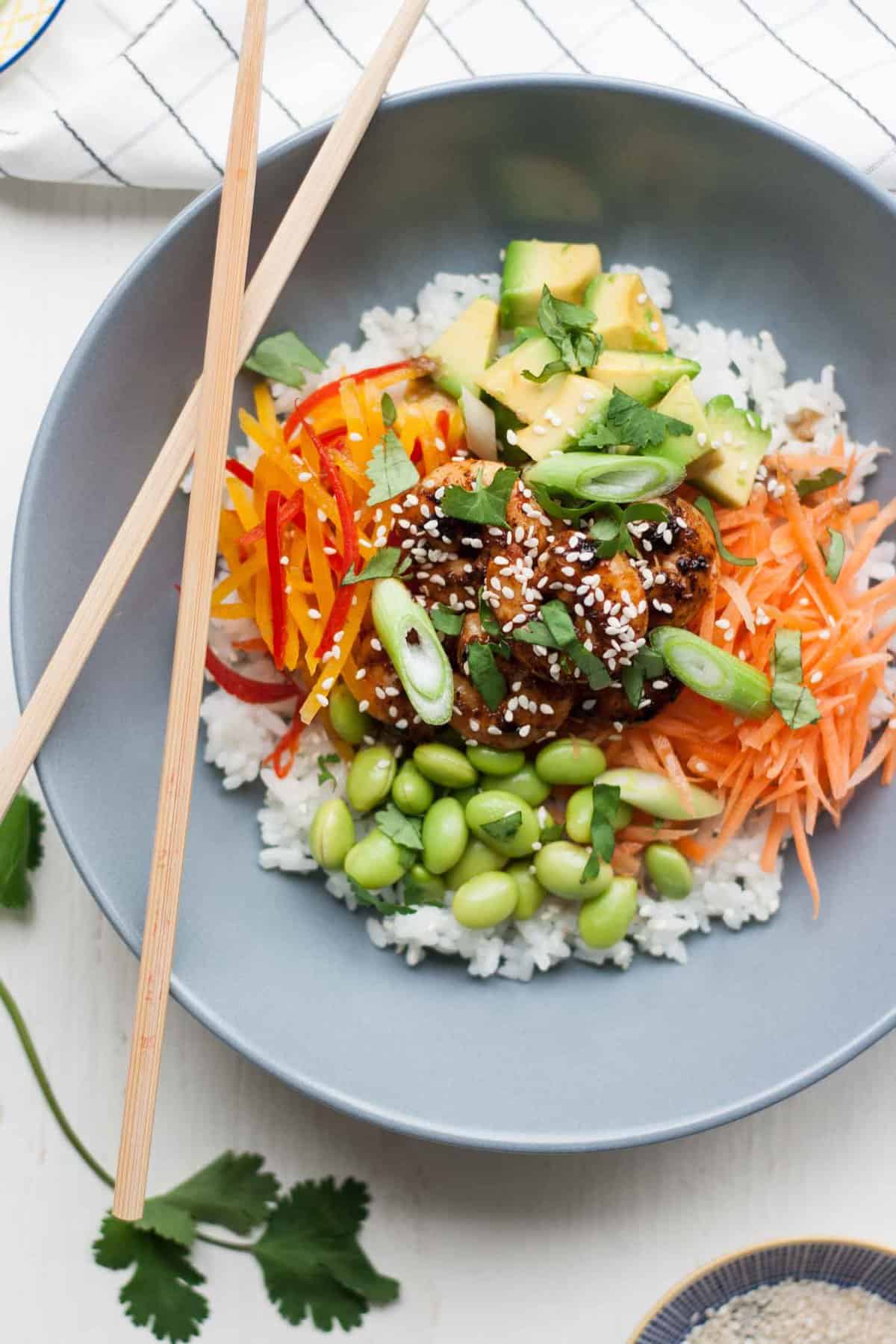 Well, 2016 - you were certainly delicious!
So here's to an even tastier 2017! I couldn't do this without the support of my readers so I do hope you'll continue to follow along with me next year!
Thanks a bunch - and a Happy New Year to you all!