Hi there, I'm Sasha and I'm excited that you're here! At Eat Love Eat, I work with my husband Jacob to create modern and approachable recipes that highlight the magic in simplicity; it's our passion. Together, we work hard to provide tried, true and tested recipes that will provide you with a headache-free experience in the kitchen whilst helping you to impress your friends and family.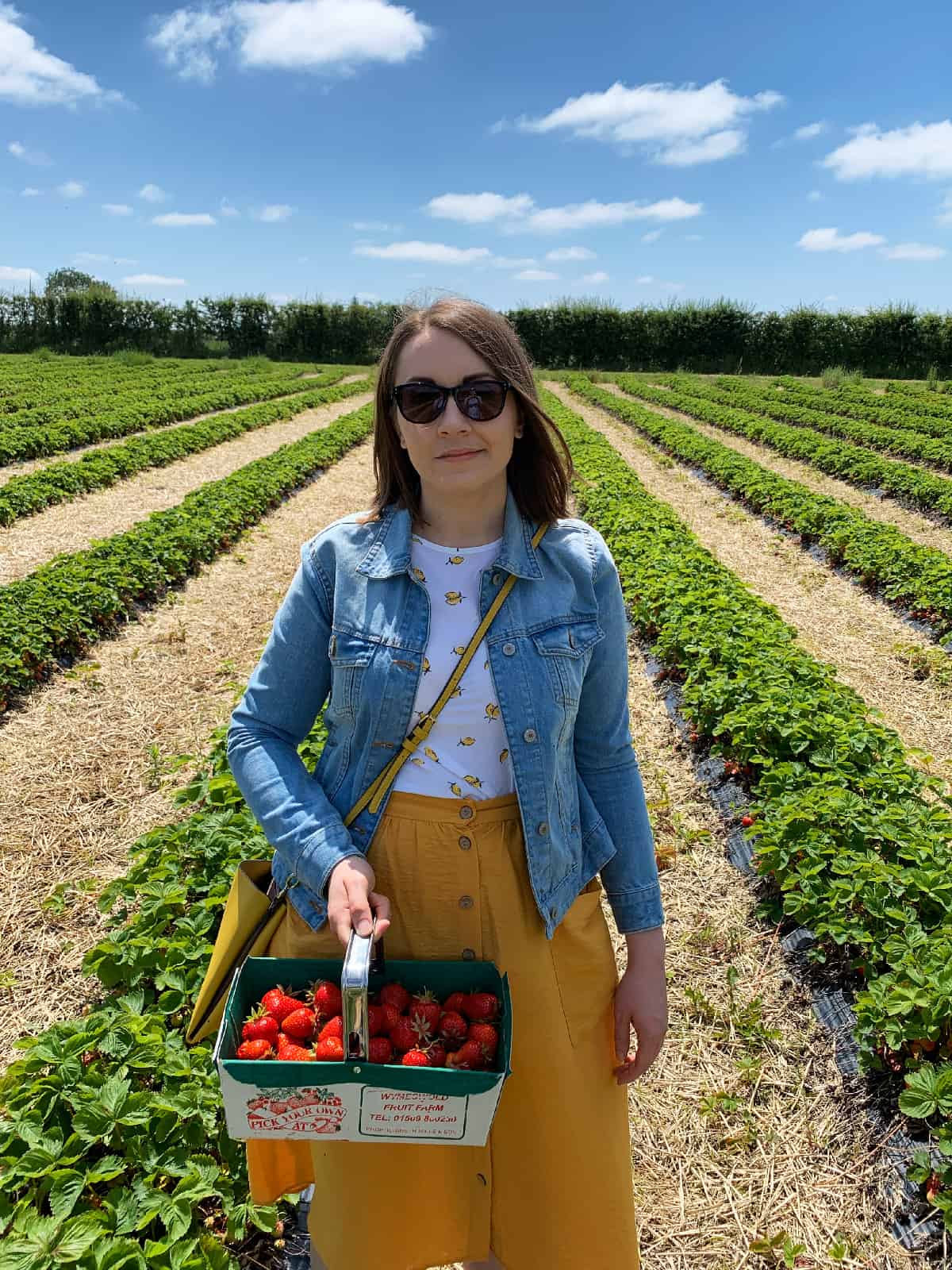 What you'll find on Eat Love Eat
Here you'll find recipes that provide an antidote and healing balm to the day-to-day grind and bring light and joy into your kitchen. Our philosophy is rooted in celebrating the joy of life through the basic necessity of food, all whilst sharing each other's company. We strive to achieve this via our delicious recipes and beautiful, inspiring photography. Ultimately, we want to help you to create connections with friends and family through our recipes, fostering memories that will last a lifetime.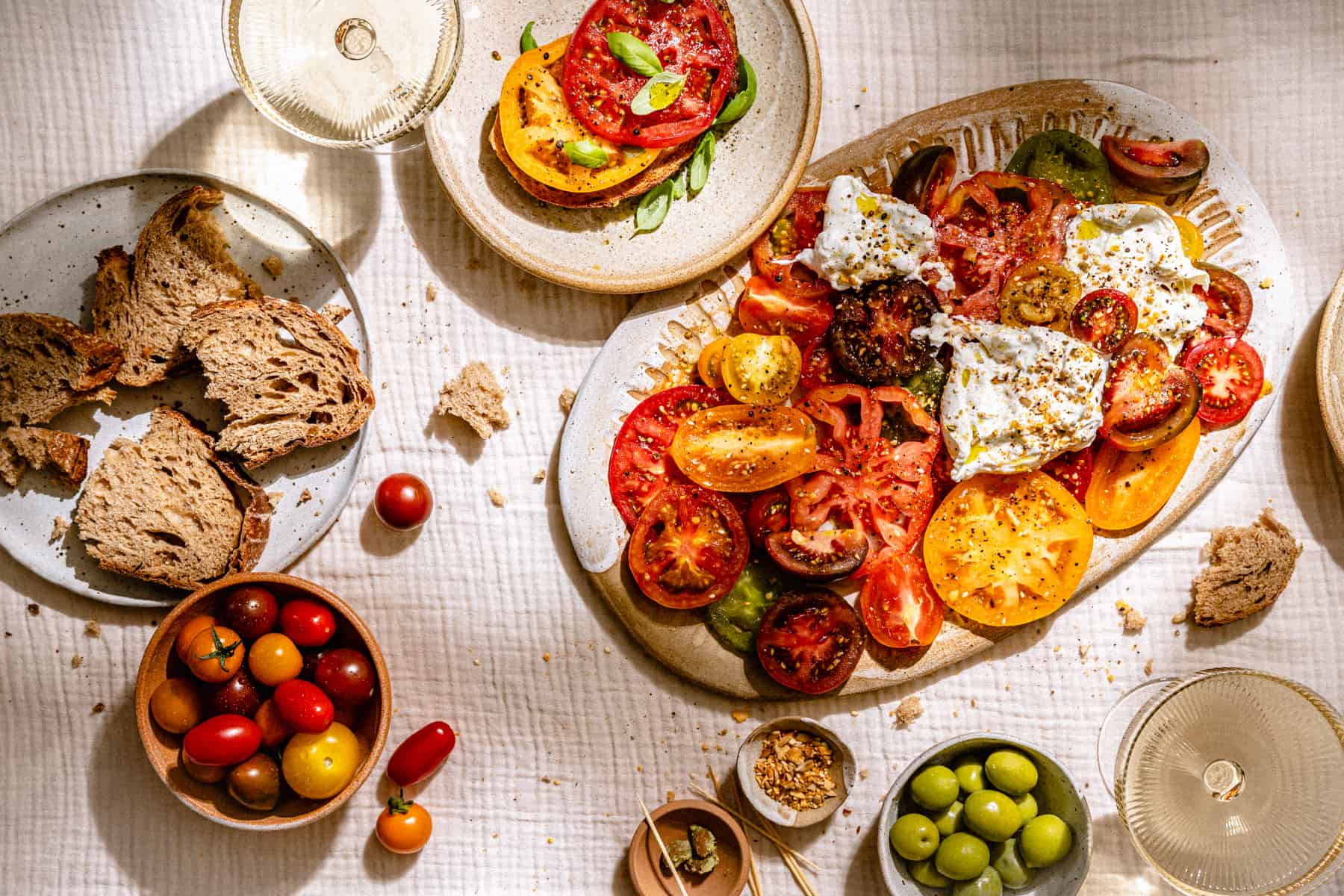 How it all began
I started Eat Love Eat back in 2015 as a way to express my creativity and love of food. At the beginning, it was a solo task as I turned my hand to learning new skills, creating a website and developing my confidence in the kitchen. I was very fortunate to have Jacob's support and creative contribution over those years as I dabbled and learned. More and more I realised how much I enjoyed food photography and that in order to progress further I needed to learn more…
In 2018, I took a step forward in enhancing my photography skills through further education which allowed me to get paid to do what I love. In early 2019, I was able to quit my day job and become a full time food photographer. Since then, I've gradually built a thriving food photography business along with Jacob (who takes care of all the behind the scenes tasks, thankfully!). In 2020, during the pandemic, the business grew to be so successful that Jacob was able to join me full time - he is now the main reason content and recipes are currently being published on Eat Love Eat. So, what started out as a one girl show, is now a girl with her man providing you with delicious recipes!
Nowadays, I shoot for some of the most recognisable names in the food blogging industry. You can also find my work at my portfolio site as I continue to delve into the world of editorial and commercial photography.
Fun facts about us
Sasha thrives on long walks and even longer afternoons spent reading for some down time, as well as listening to her favourite bands at full blast. She also likes to cycle through the countryside without a care in the world like she did as a kid.
Jacob is happiest when he's getting his hands dirty: he loves gardening and growing vegetables and when he has the time, playing with homemade charcuterie and fermented creations.
We both love sausage dogs and hope that we'll soon be able to welcome a dappled dachshund to the family!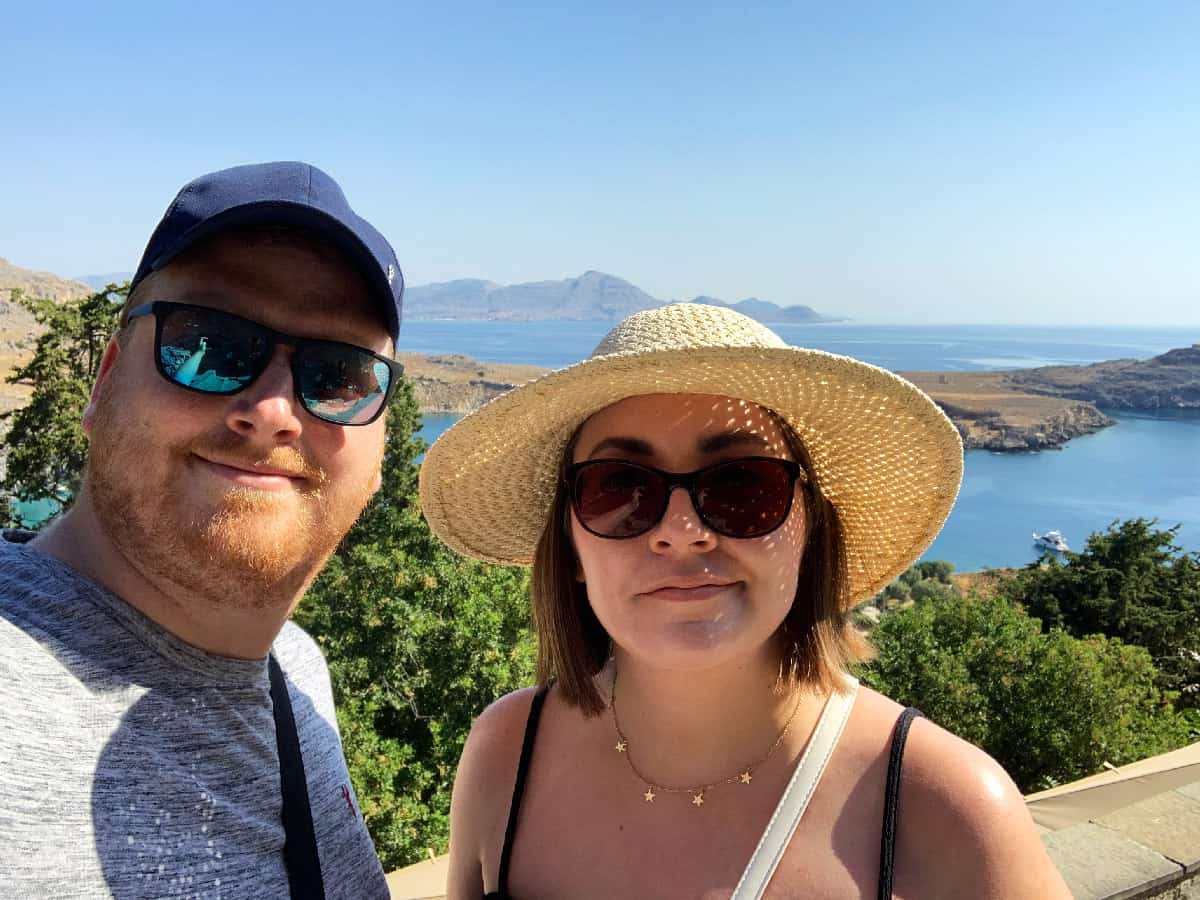 We hope you enjoy the recipes you find here at Eat Love Eat. If there is anything you wish to see more of on the site, please feel free to let us know!
As seen in

Other resources
Please check out our recipes at Eat Love Eat and if you don't find what you want, don't hesitate to let us know and we'll do what we can to make it happen.
If you want to work with us please don't hesitate to get in touch via our contact form or Sasha's portfolio.