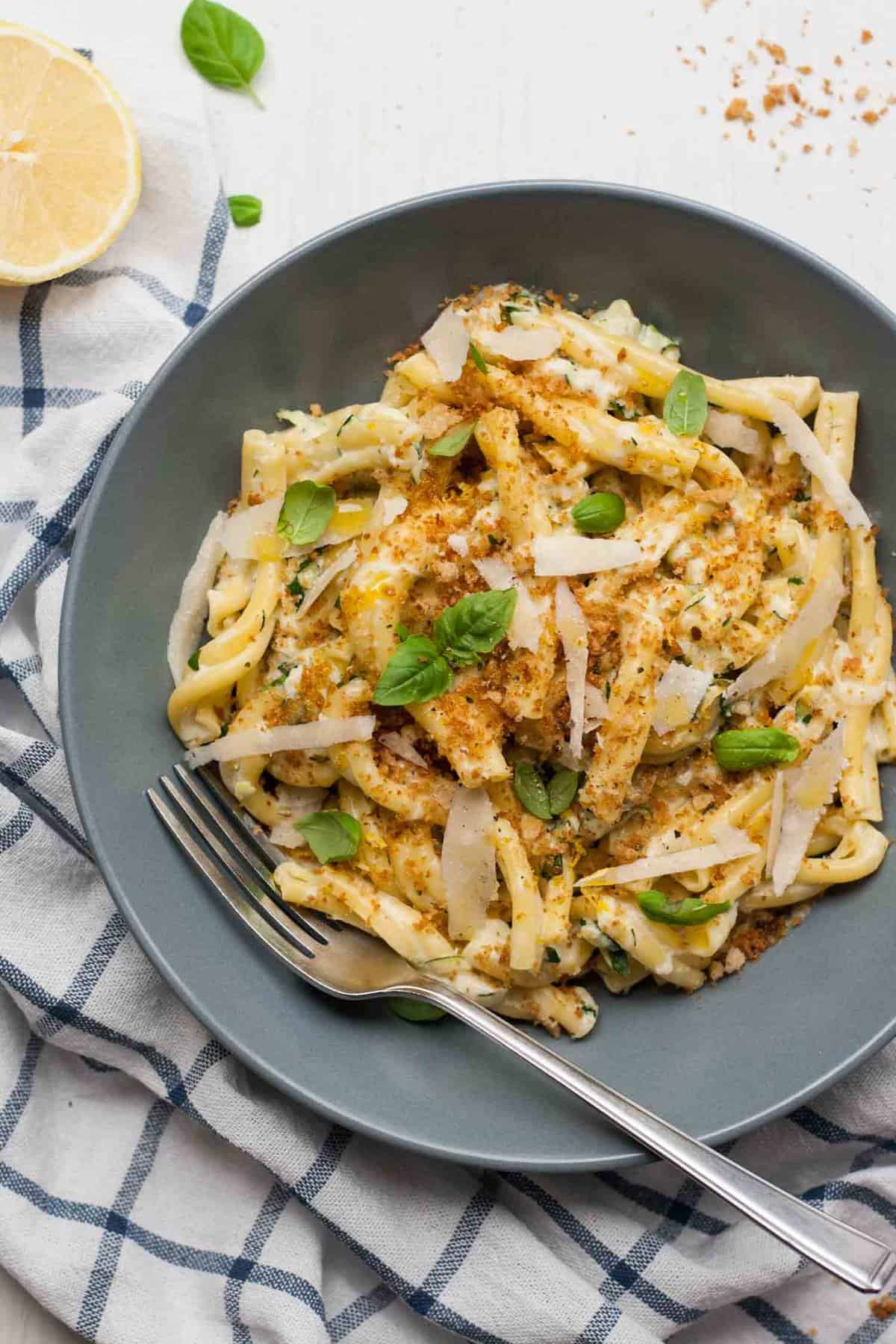 Hey there! It feels like it's been ages since my last post. In reality, it's been a week but hey - a lot can happen in a week! I feel completely out of touch since we went away for a few days. That time away was great, but being away from home sends me all out of sync. Do you know what I mean? For example, I'm somebody who has no trouble sleeping and yet, the three nights I spent away from my own bed, I could barely sleep. And for somebody who has no trouble sleeping, that has quite a knock-on effect. I've just been feeling a little more tired that normal this past couple of days. No big deal, just got to accept it and move on. And of course, I'm super grateful that I got to spend a few days away with my husband. It's so fun to be somewhere different for a while. We had a couple of days exploring the beautiful Cotswolds and eating some delicious food - there is a huge focus on local, seasonal produce in that area of the country, the kind of enthusiasm for food that I only wish I could find in our area. We also stopped by the huge Whole Foods Market in Cheltenham. I think I could live there. We consumed So. Much. Food. (it was awesome).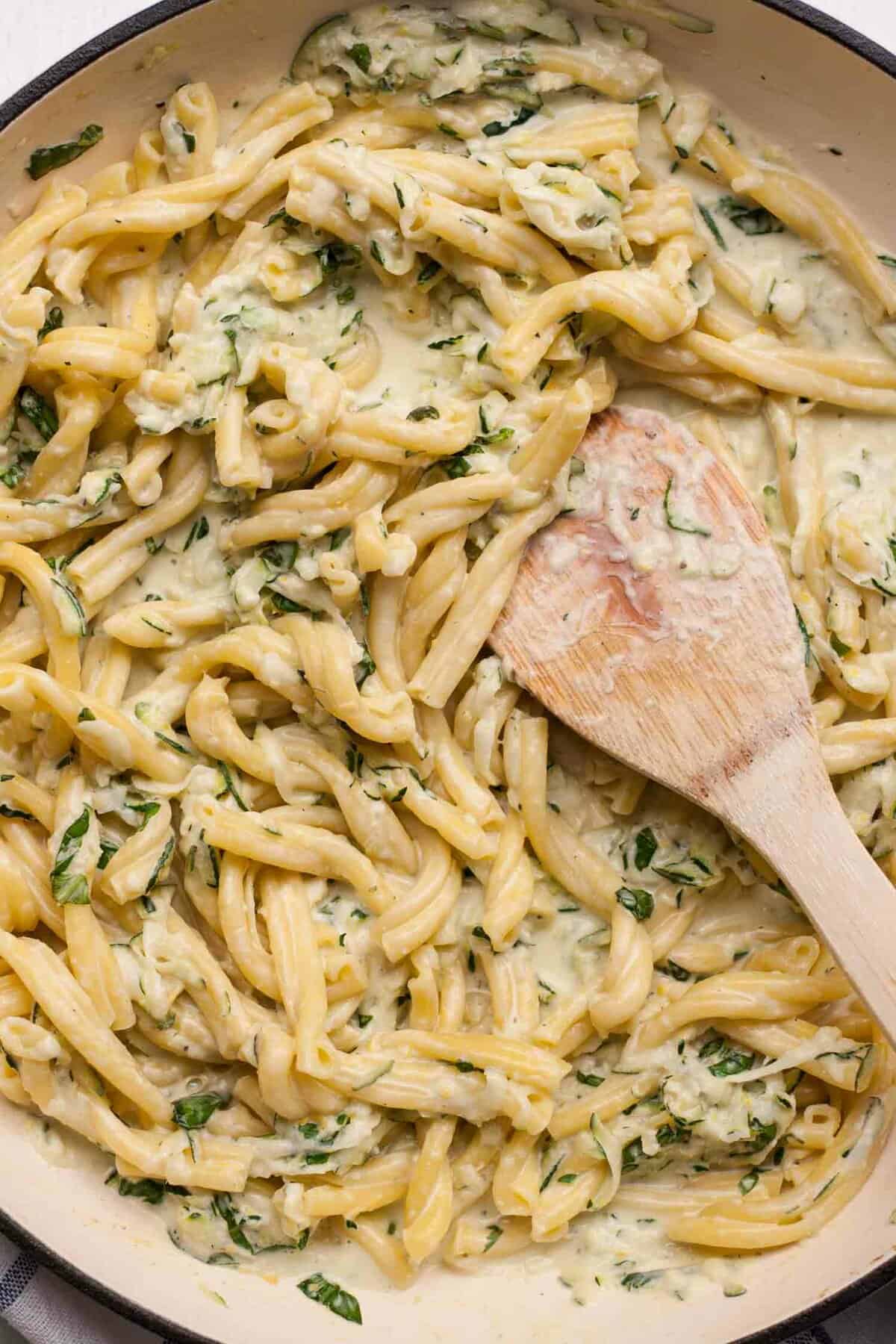 Now onto this pasta. My husband isn't a huge fan of pasta - in fact we eat very little of it in our house. He finds it 'boring'. So, when I tell you that he eagerly scarfed a big bowl of this and then requested that we have it again soon after, you know it's going to be good. This is good, simple food. Sometimes simple, quick food is just what the doctor ordered. As a food blogger, I'm constantly balancing the desire to come up with creative recipe ideas, with the urge to just eat food. Sometimes, I just want something like a bowl of pasta, especially after a few tiring days. This dish was never meant to be for the blog, it was just a throw-it-together dinner recipe on a whim. Aren't those just the best kind of recipes sometimes?
This Simple Lemon, Basil and Courgette Pasta comes together in no time. The most strenuous part of this recipe is the grating of the courgette (zucchini - I actually prefer the word zucchini but I'm so used to saying courgette so...) which really isn't that strenuous at all! Then simply boil some pasta (and if you use fresh pasta it'll be super speedy!) and then make the sauce which takes about 5 minutes. Less, probably! Butter, garlic and lemon zest mingle together before you add the courgette/zucchini and toss for about 30 seconds as it barely needs any cooking. Finish with the final goodies - lemon juice, fresh basil, mascarpone (favourite!) and a sprinkling of grated parmesan and you're done! Now you can sit down and devour it. And bonus - not much washing up either! This is perfect long-day-at-work or post-holiday food. If you can spare the extra effort, then you should definitely toast up some breadcrumbs in butter to sprinkle on the top - just toast them in the same frying pan before you start the sauce. Easy. And so so delicious.