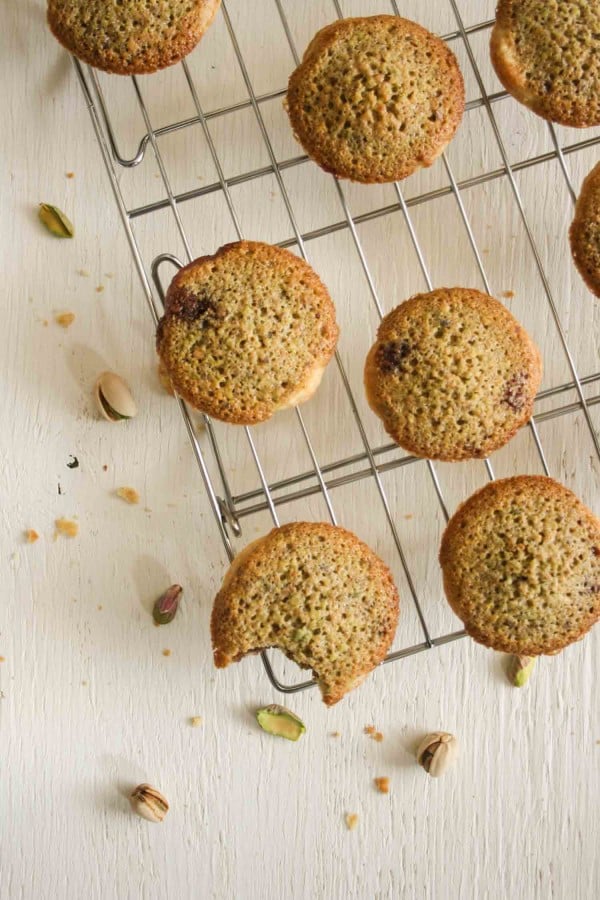 I love frangipane. I love anything almond-flavoured - and not just the gentle sweetness of the whole nut, but the in-your-face pungency of marzipan and amaretti that divides - I love it all. And don't get me started on pistachios. The best ice cream I have ever eaten was pistachio. With some almondy biscotti...perfection. Plus, their green and pink-flecked kernels are a thing of beauty and that is reason enough to cook with them as far as I'm concerned.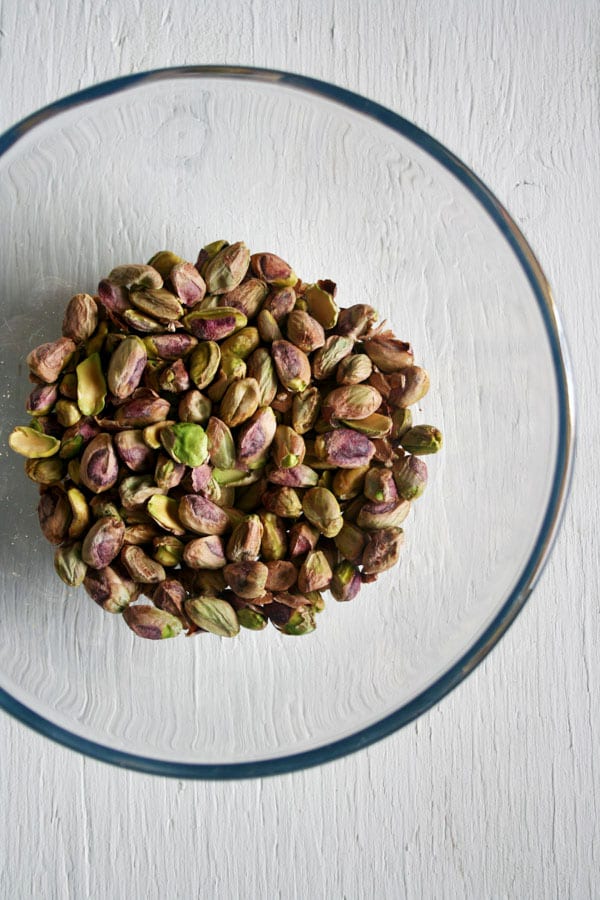 So with that and my untameable desire to meddle with recipes, these pistachio frangipane tartlets were born. Now, I know that the inclusion of pistachios here mean that, in fact, this is not true frangipane, but humour me. I mean, what IS authentic these days? And, forgive me, but I'm from a country where if we didn't get just a little bit creative with our food, we'd be eating pies and toad-in-the-hole for the rest of eternity (and by no means am I suggesting that those foods aren't delicious, but you know, I need a bit of variety).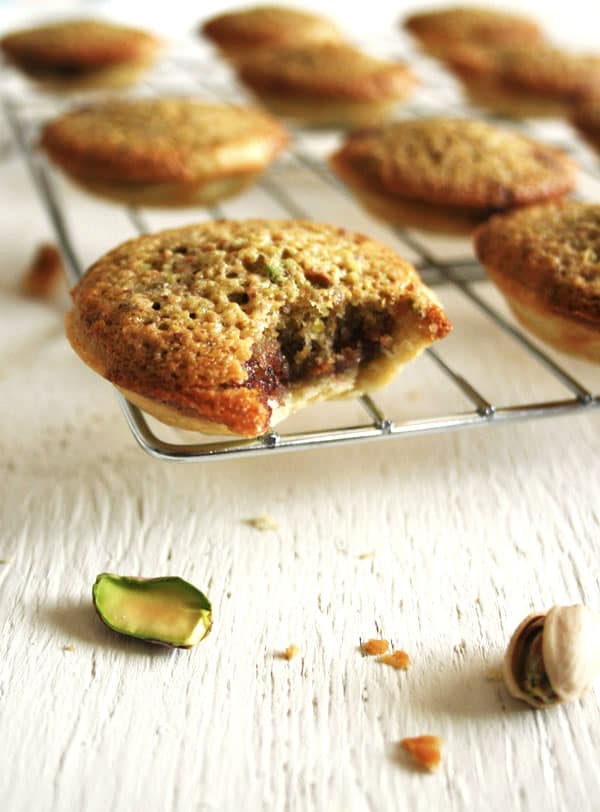 These are easy to make and are perfect with a mid-afternoon cup of coffee. There is nothing fancy about them, just a few simple ingredients, a few simple steps and hey presto, pistachio frangipane tartlets for your enjoyment. A crisp, sweet pastry shell, encasing a spoonful of cherry jam (or jam of your choosing) which merges into a rich, nutty frangipane filling - slightly fluffy on the inside and a little crisp on top. In fact, pistachio frangipane tartlets is just a fancy way of saying 'mini Bakewell tarts'. In the best way possible.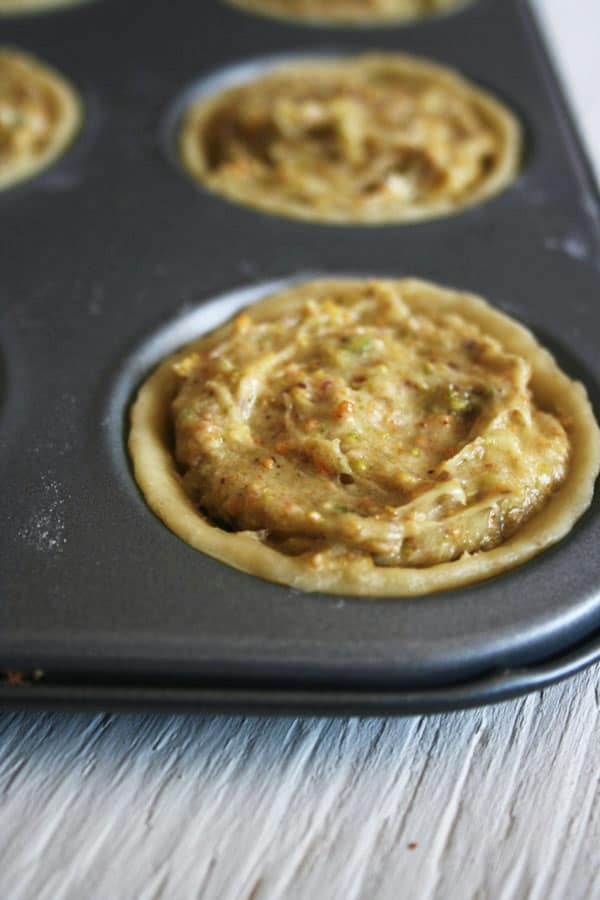 And yes, this is my third recipe for pastry. Anyone would think I really like it or something? For anybody who is less ecstatic than me about the idea of making pastry from scratch should use ready-made shortcrust here, pâte sucrée if possible!